We are a cleantech start-up, proud of its multi-cultural team united around sustainable values.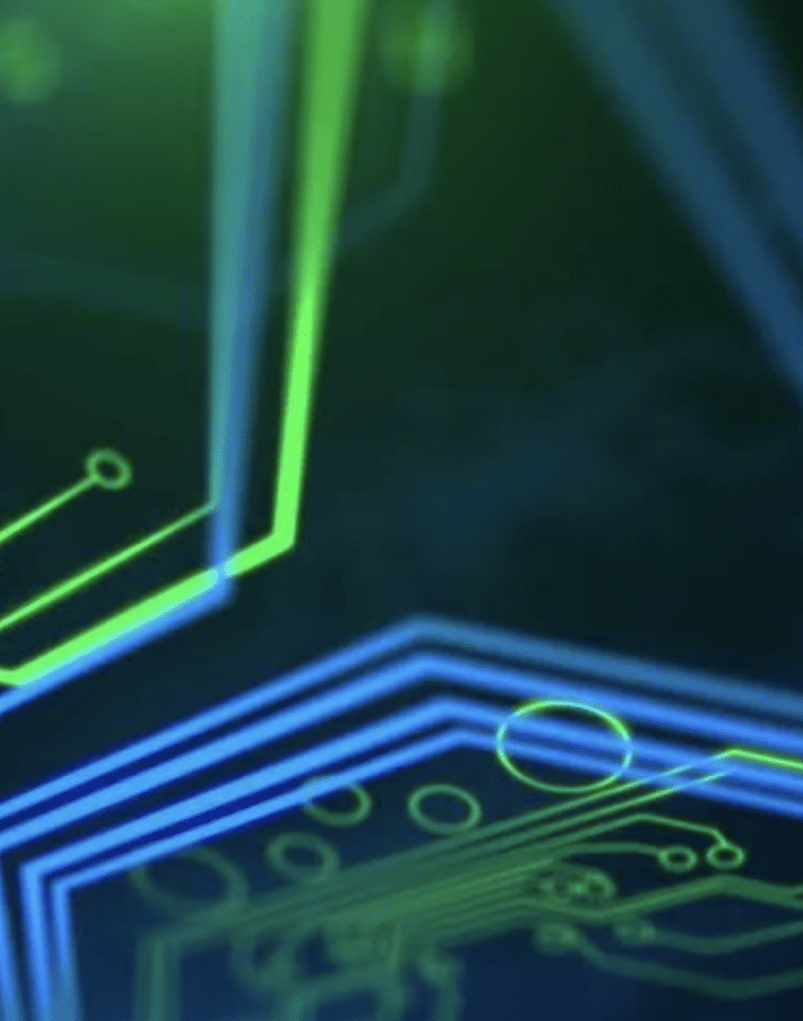 Empower organizations to reduce their carbon footprint
Enable resource sobriety and business efficiency
We firmly believe that reducing carbon emissions is synonym to strengthening profitability. We maximize the viability of your activities by leveraging business optimization and environmental efficiencies.
A team made of passion, experience and excellence