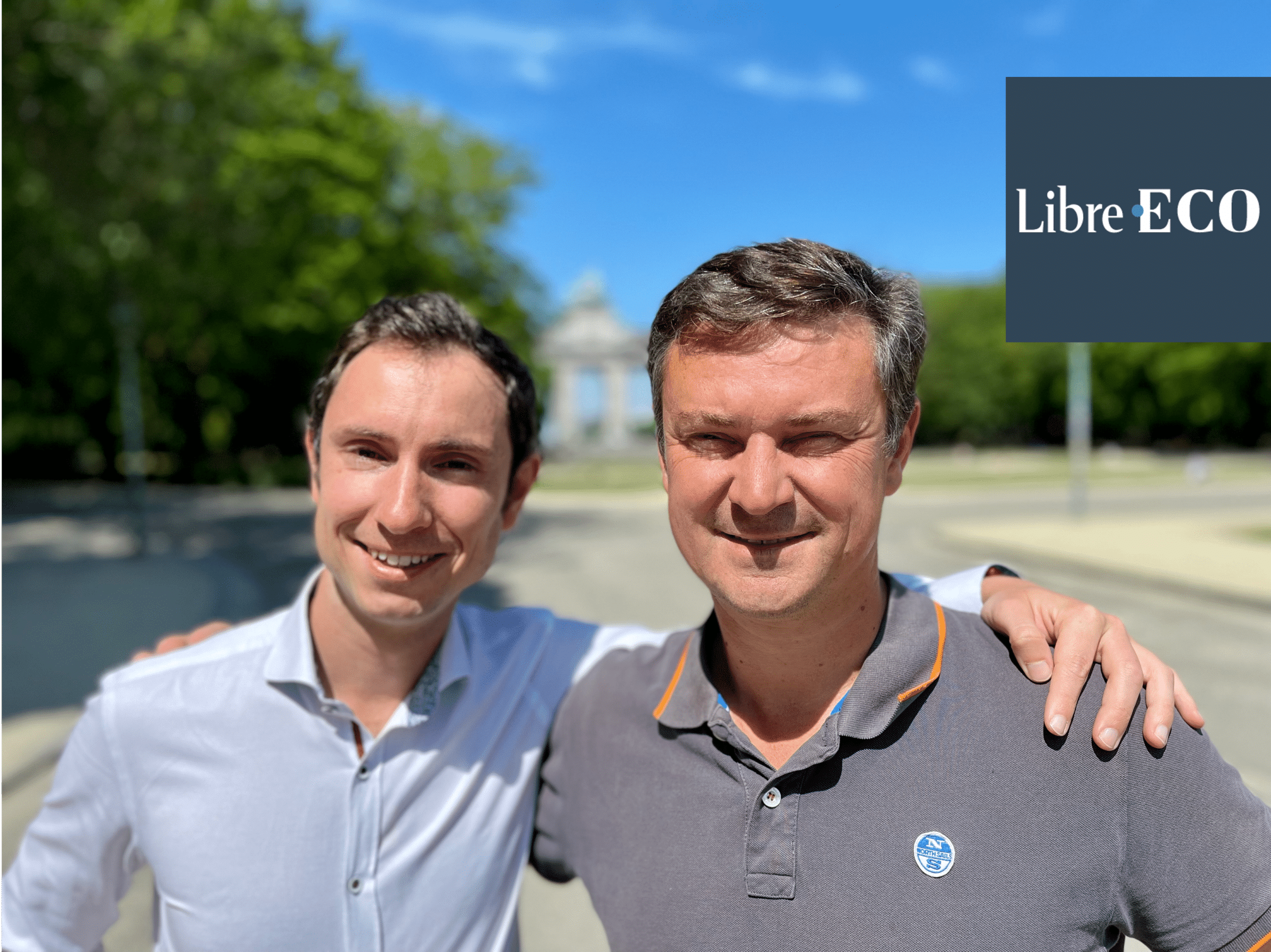 D-Carbonize featured in national newspaper La Libre Belgium
D-Carbonize co-founders' Grégoire Talbot and Frédéric John were interviewed by national newspaper La Libre.
They shared the story that is at the origin of D-Carbonize and its Carbon Cockpit. Grégoire and Frédéric talked through the strong connections that united their strengths to kick off this ambitious journey to help companies reduce their carbon footprint.
You can access the article here.